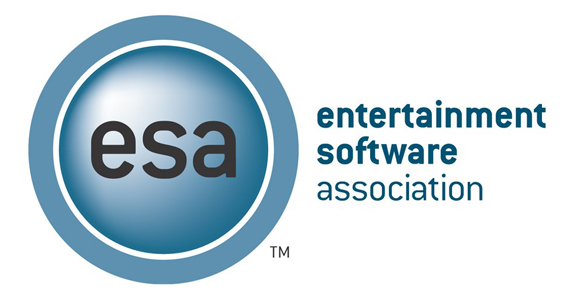 President Donald Trump's Travel Policy on Immigration has to put it lightly cause a stir among American citizens. Today, video game organization, ESA (The Entertainment Software Association) has issued a statement in regards to the new policy.
"The Entertainment Software Association urges the White House to exercise caution with regard to vital immigration and foreign worker programs. As a leading force in technology and exporter of entertainment, the U.S. video game industry thrives on the contributions of innovators and storytellers from around the world."
President Trump's new immigration policy has put a ban on immigrants and refugees from the following nations: Libya, Sudan, Yemen, Somalia, Iran, Iraq, and Syria. The ESA is the organization that manages E3 every year with members including Nintendo, Sony, Microsoft, Take-Two, Blizzard, Electronic Arts, Activision, Bethesda, and more. The ESA also represents the game industry in Washington. It is safe to say that the ESA are concerned about the new policies taken into effect especially with their closing remarks in the statement:
"While recognizing that enhancing national security and protecting our country's citizens are critical goals, our companies rely on the skilled talent of U.S. citizens, foreign nationals, and immigrants alike," the statement goes on. "Our nation's actions and words should support their participation in the American economy."