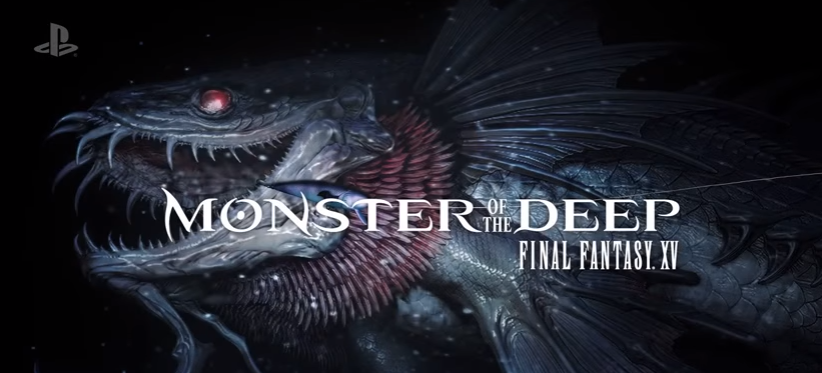 We all loved to fish in Final Fantasy XV right? Right? I mean, you didn't delay your playthrough several hours for any other reason right? No? Just me?
Apparently it is not just me! Square Enix announced at the Sony E3 Press Conference that a VR experience unlike any other will be coming September 2018. That's right folks, you all wanted it! (Even if you're not admitting it) We are getting a first person fishing game for Final Fantasy XV!
Are you guys excited?