Today at Sony's pre-
Tokyo Game Show
press conference it was announced that Final Fantasy IX would be available to download on PlayStation 4 today. Like last year's PC and mobile release, this is a digital port with enhanced graphics.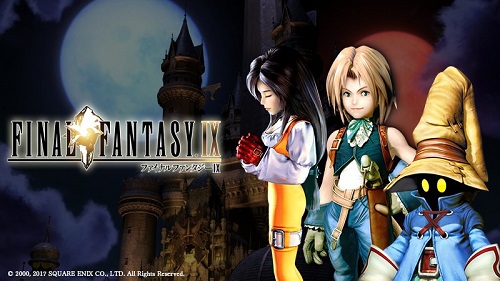 On top of the polished look there's also trophy support, a PS4 theme background, 8 player icons, and optional "boosters" in the same vein as the
Final Fantasy VII port
. IX's boosters help you level faster and master weapons at a speedy rate. This is an optional bonus for people who have played the game before and would just like a leisurely nostalgic stroll through the story.
If you're a trophy completionist, I hope you're a fan of the jump rope mini-game because that'll
net you a Gold
.
Final Fantasy IX will be regularly
priced
as $20.99, but it has been marked down to $16.79 until September 26th.