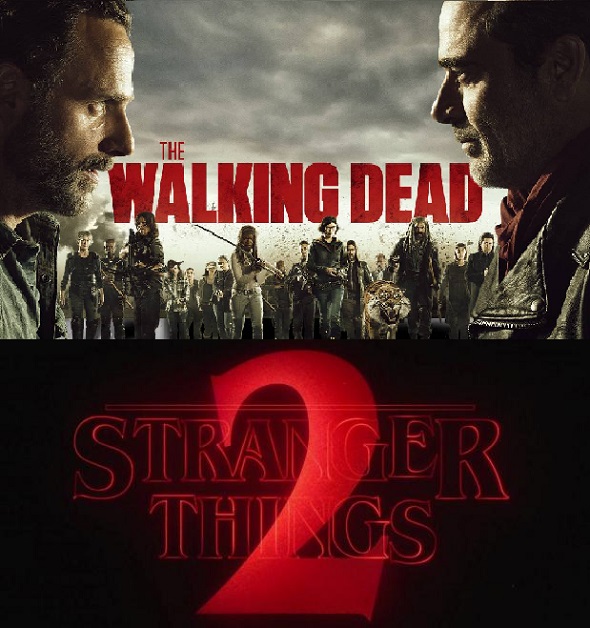 This week we have two brand new seasons of some of EoFF's favorites finally coming back to TV. We here at EoFF love to talk about our current favorite shows so join us in obsessing over small details!
Check out our
Stranger Things Season 2 discussion thread
and our
The Walking Dead Season 8 Discussion thread
.