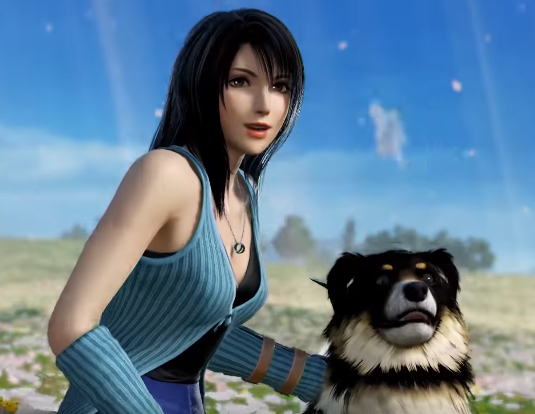 Rinoa Heartilly has been added into Dissidia Final Fantasy NT. The Dissidia roster continues to grow with some fan favorites.
The website
siliconera
has more details about her skill set. So please check them out.
Have a look at her two outfits!
Rinoa will arrive in Dissidia Final Fantasy on arcade in the July update. She arrives on PS4ís Dissidia Final Fantasy NT in an update scheduled for end of August 2018.
Do you play Dissidia?