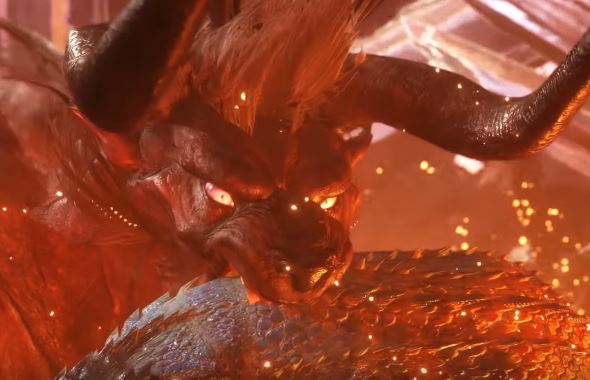 In case you missed it. At E3 this year we were surprised with news that Final Fantasy's monster Behemoth was coming to Monster Hunter World. Reports are in that it will be added in August in a free update! Check out the trailer again for a look at this vicious beast.
Later this year as well, Monster Hunter World's Rathalos will join Final Fantasy XIV for an epic show down in Eorzea. They haven't given a definitive date as of yet, but did advise it was coming this summer.
Do you play Monster Hunter World and are excited for this fight? What about XIV? Excited for a new raid boss?