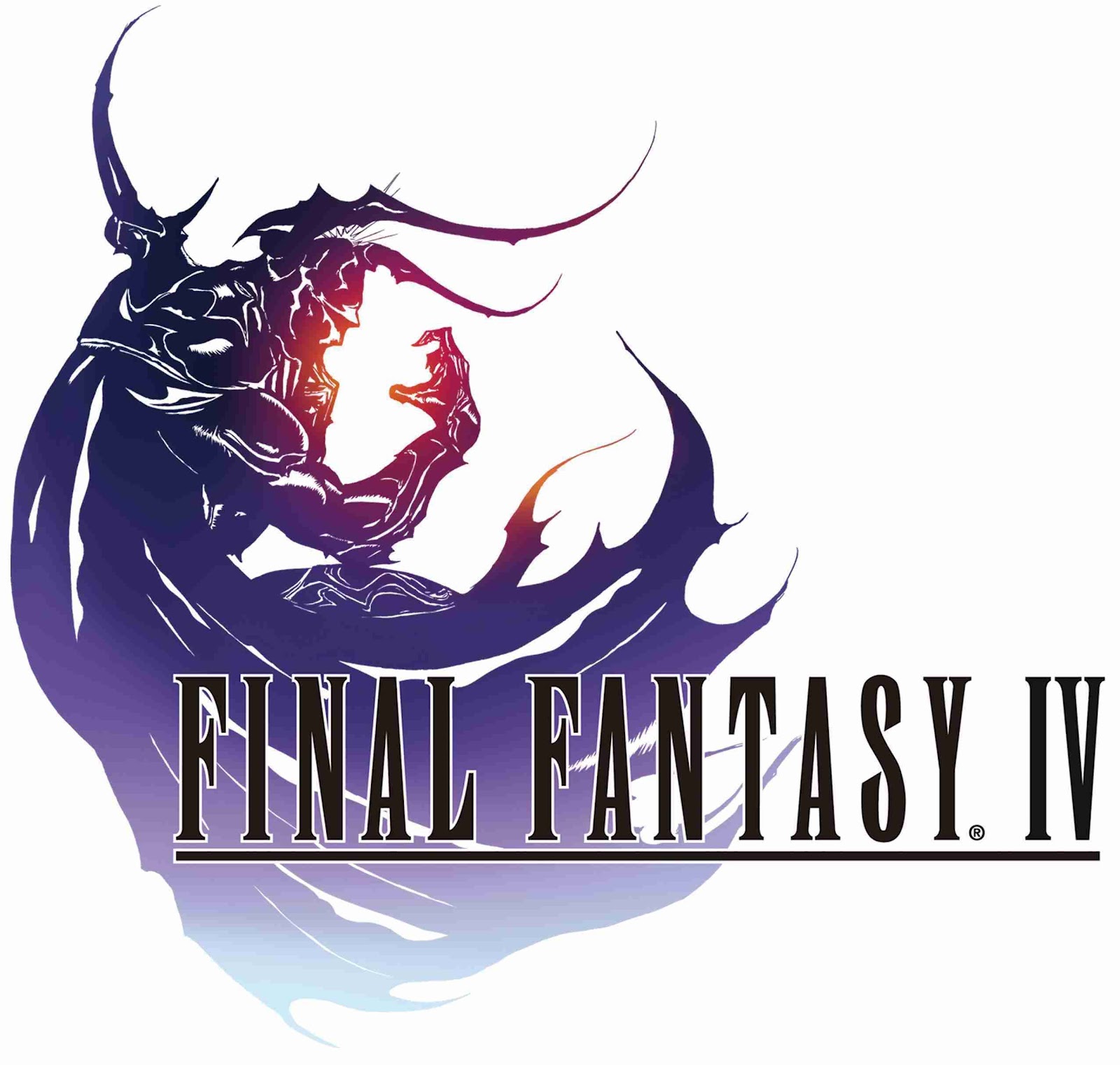 A trailer for the iOS port of
Final Fantasy IV
has been released in celebration of the game's debut on the Apple store. While mostly showing off the 3D graphics, the trailer does house one hint right at the end.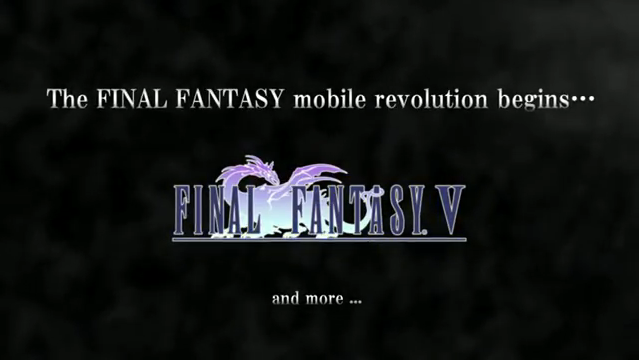 So it sounds like some love will finally be shown toward
Final Fantasy V
and maybe even
Final Fantasy VI
as well. The first four instalments in the series have been ported and remade and released quite a number of times, but it seems like a few more games might be in for the same treatment.
Square Enix has been focusing on the mobile market of late, with games such as
Final Fantasy Theathrhythm
,
Demon's Score
,
Final Fantasy Airborne Brigade
, and of course
Final Fantasy IV
all coming to mobile platforms - among others! The list is ever expanding, and we'll be looking forward to seeing some of our favourites hitting the mobile platforms soon.
Now if only there was some love for Android... Check out the whole
FFIV
trailer below.
[Source:
Kotaku
]