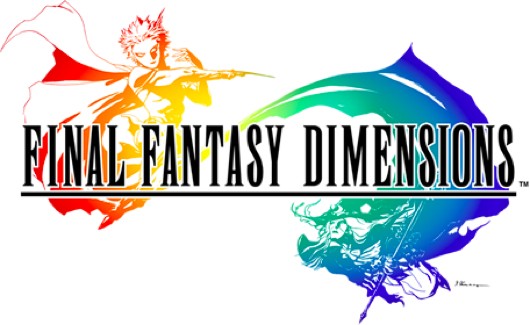 Still alive? Good to see the Mayan Apocalypse didn't get you either.
Final Fantasy fans with Androids will be interested to find that the tribute to old-school entries in the series,
Final Fantasy Dimensions
, has been released on Google Play today for the price of $19.99. Already released on Apple's App Store since August, this is the game's premiere on Android.
Much like at the Apple store, this release comes with all the episodes in one package, so this release may have a certain degree of appeal to those download-unfriendly fans who want to enjoy the episodic game without multiple downloads.
Players can get their hands on this gorgeous 2D turn-based RPG for just over 200MB, not a bad size considering the game's massive scope, rivaling the scale of series classics such as
FFIV
. It is in many ways a huge throwback to the series, with gorgeous and colorful 2D sprites, a deep and involving job system, and other classic series elements.
One of the more interesting aspects of
Dimensions
is its plot, which focuses on two distinct parties rather than one. There are the Warriors of Light, led by Sol, and the Warriors of Darkness, led by Nacht. Some job classes are available only for certain affiliations, which leads to some interesting tactical decisions when the two groups inevitably meet.
Dimensions
takes typical series tropes and turns them on their head.
You can find it on Google Play
here
. Just in time for the holidays as a gift for that certain FF fanatic. Or why not do yourself a favor and give yourself an early holiday treat?