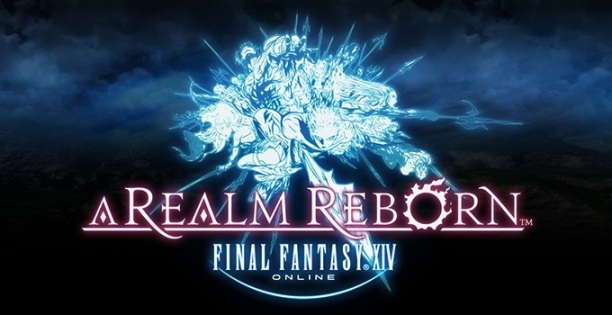 Hey there Final Fantasy XIV fans! Square Enix is desperately trying to make it's players aware that time is running out! No they aren't destroying the realm again, but if you are tired of you current server for whatever reason, you have to do something about it
soon.
The deadline to apply for a World Transfer is July 15, 2013, (Monday) 7:59 AM PDT!
Here is the status of the worlds in an email released by Square Enix!
* As of July 12, 2013, 2:00 a.m. (PDT)

- Japanese Data Center
Ridill Relatively Uncrowded
Masamune World transfer applications not being accepted
Durandal Crowded
Aegis World transfer applications not being accepted
Gungnir Crowded

- North America/Europe Data Center
Sargatanas Relatively Crowded
Balmung Relatively Crowded
Hyperion Crowded
Excalibur Crowded
Ragnarok Relatively Uncrowded
Read up on the
Transfer Process
and if you decide its something you want to do, be sure to
apply here!
Keep on keeping on in Final Fantasy XIV friends!