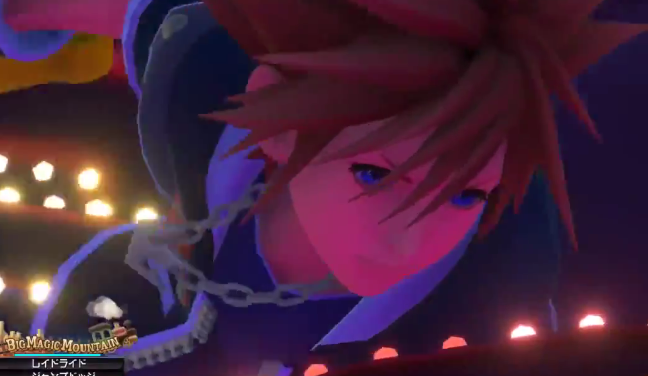 Announced back at E3, Kingdom Hearts 3 made long time fans weep with anticipation but all we had was a cinematic trailer. That changes today!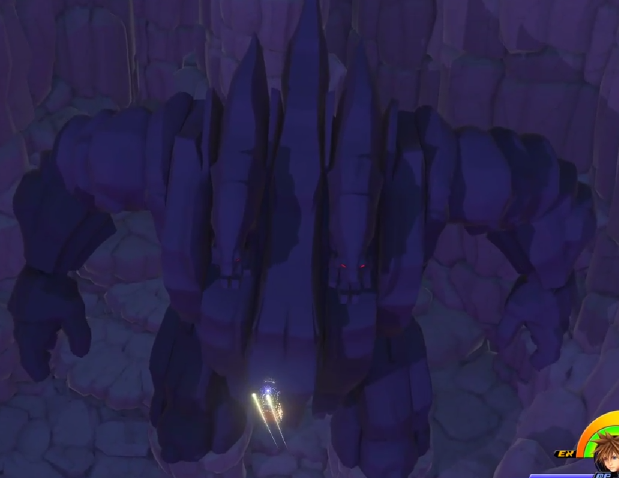 In the trailer we see Sora and the gang fighting in what seems to be Traverse Town. When attacking the Heartless, Sora's Keyblade turns into two guns that cast Fire out. It then switches to Sora playing on a glowing ship to then change to a battle on a similarly glowing train against what may be a Titan from Hercules. It looks like Big Magic Mountain is a new location, as seen at the bottom of the screen on this fight.
Courtesy of the D23 Japan Expo 2013 and
Khinsider
, I present:
Weep fans! Weep with excitement.