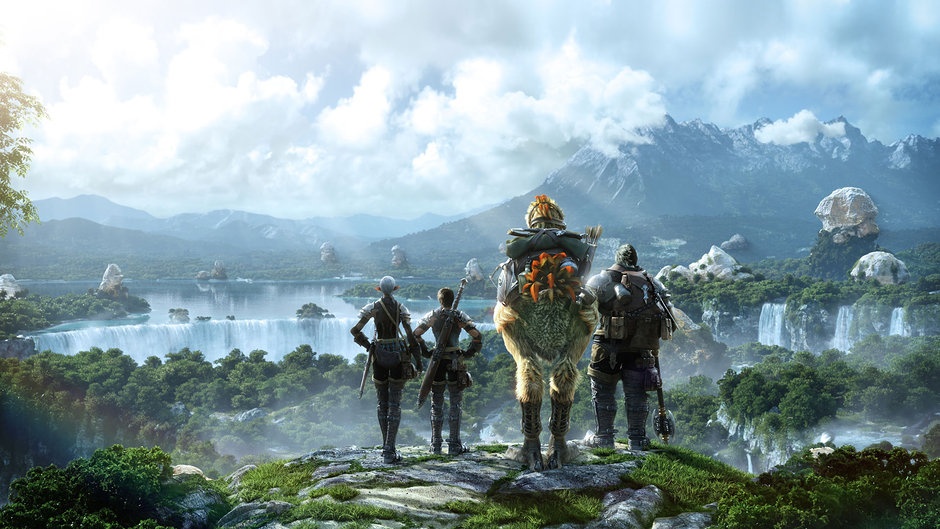 Even though Final Fantasy XIV: A Realm Reborn
had a rocky launch
it has quickly become one of Square Enix's strongest games in a long while. The reboot launched on August 27th and as of September 30th there was a recorded 1.4 million copies sold. 1.1 million of those were physical and 350,000 were digital.
The number of paid subscribers has now surpassed 600,000 which has already exceeded the amount of subscribers that Final Fantasy XI had at the peak of its run. XI was Square Enix's most profitable game in the FF lineup. Now that XIV: ARR has passed the peak amount that XI had, it is soon to take that
profitable title
.
Recently Square Enix has been planning on bringing ARR to mainland China as well. Once this happens the game will most likely become King of all time Profits at that point.
All hail the king!
What are your thoughts on this? Do you feel that this may prompt Square Enix to produce more MMOs? Do you want that?