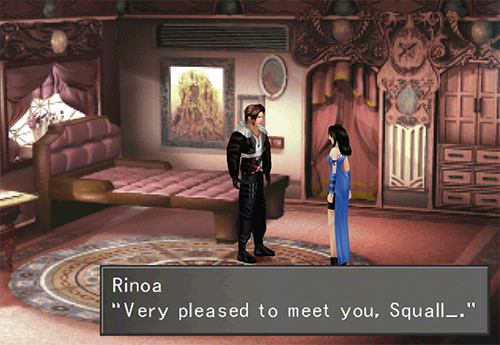 FINAL FANTASY VIII is now on Steam
! Much like its predecessor before it, FFVIII was released once again for the PC gamers through the game hub we all know and love. This time though, it comes with some extra bells and whistles.
It costs £9.99/€12.99 /$11.99, and includes a couple of bonuses and new features such as the Chocobo World minigame, which hasn't yet been seen outside of Japan. Not just that but there are 45 steam achievements to get and the extra Magic Booster to add extra magic to the beginning of your game!
If you haven't played it before, now's your chance! Will you be getting this steam purchase?