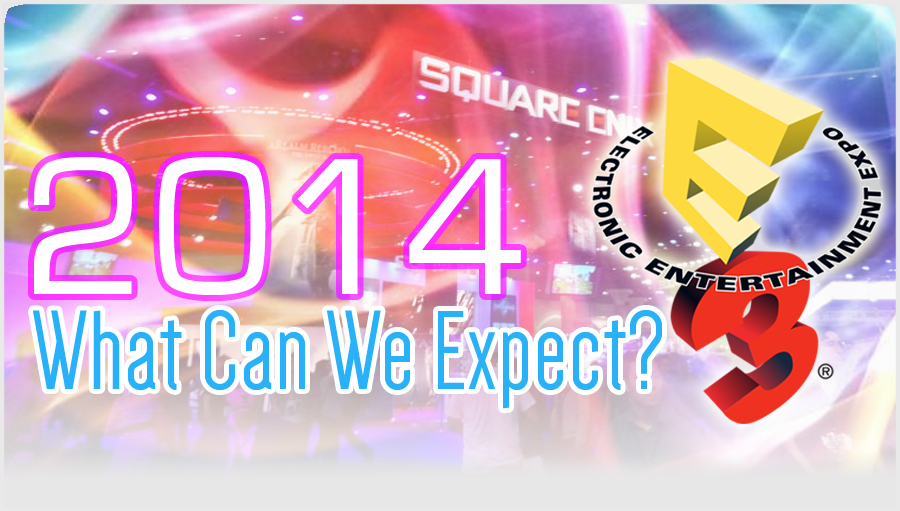 The Electronic Entertainment Expo, more commonly referred to as E3, is just a few short days a way. Each year game publishers from around the world gather to show off their latest games and hardware to the press. Gamer hype level goes over 9,000 in response to all the news and stories that break during the expo. 2014 is a big year for Microsoft and Sony, so far next-gen offerings have been very disappointing so both companies will be looking to come out swinging with killer titles for the XBOX One and PlayStation 4. Could this finally be the year of the next-gen?
Like in 2013
, Eyes on Final Fantasy will be bringing you live coverage of all the Press Conferences as they happen as well as coverage of all the major Square Enix related news. This time last year, Square Enix were on the financial rocks but wow'ed gamers the world over by rebranding
FINAL FANTASY Versus XIII to FINAL FANTASY XIV
and also
announcing KINGDOM HEARTS III
. Although Square Enix have since returned to profit, their publishing department has suffered a recent run of negatively received titles like the much anticipated Thief, and the promising but ultimately disappointing, Murdered: Soul Suspect. The Twitch.tv schedule for E3 coverage features Square Enix twice, with two unannounced titles. So, what can we expect?
What NOT to Expect!
Let's just get this right out of the way first, so your hopes and dreams can be crushed and we can rebuild them. There are two very big titles that Square Enix are working on, that everyone is super-stoked for. Sadly neither of these titles is likely to be at E3. Yes, I'm talking about: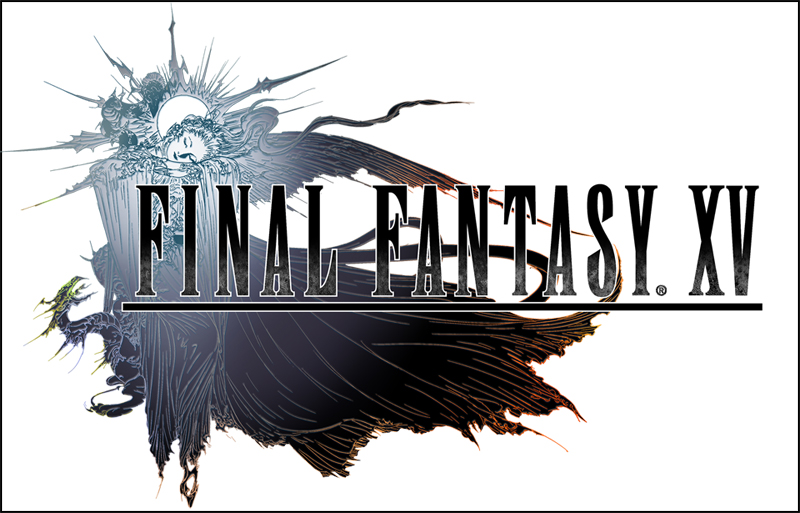 In a recent interview with Famitsu magazine, brand director Shinji Hashimoto revealed the disappointing news that no new FFXV information will be released at E3. "First, I just want to say that Final Fantasy XV's development is progressing favourably," Hashimoto said. "In the company, we're always trying to figure out the optimal timing to release new information to the fans. We decided that this year's E3 is not the most suitable time to release such information." Now, before you all rush to grab your pitchforks - Hashimoto went on to add, "Instead, we are preparing for an event after E3 to make new announcements." So, perhaps new details will surface at the Tokyo Game Show later this year.
Kingdom Hearts III is also very likely to be a no show too. Although a new trailer for Kingdom Hearts HD 2.5 ReMIX was recently revealed, that's about as much as we can expect from the Kingdom Hearts world. In the same interview, Hashimoto added "Right now, we are working hard on the game (KH3), and I think that we'd like some more time to make new announcements."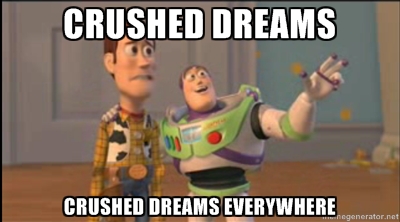 So, now that our hopes and dreams have been crushed, what good news could we expect?
A High Chance of Maybe
...
Do you still dare to dream? If not, maybe you should! There's still 2 other, hotly anticipated RPGs, that Square Enix could attempt to court us with. One of them, many believe we never see the light of day on Western shores. The other, is almost guaranteed given it's "surprise" (to Square Enix at least) success in the west.
Final Fantasy Agito, the Android/iOS title set in the same universe as Type-0, was recently released in Japan. During inititial announcements about this title, producer and director Hajime Tabata stated that
he would like to bring Agito the west
. Indeed a trademark for Agito was filed in Europe. What does this mean for Type-0 though? Well in other interviews around that time, Tabata said it would make
little sense to release Agito, but not Type-0
, as they are both set in the same world and are connected to one another.
Square Enix France also recently let slip on Twitter
that we could expect to see some Type-0 details at E3 this year. My money is on Type-0 potentially being added as a downloadable title on the PlayStation Network.
Western Final Fantasy fans have been holding out hope for Type-0 since it's Japanese release back in 2011. So if the time isn't right for FFXV, perhaps the time is right for Type-0!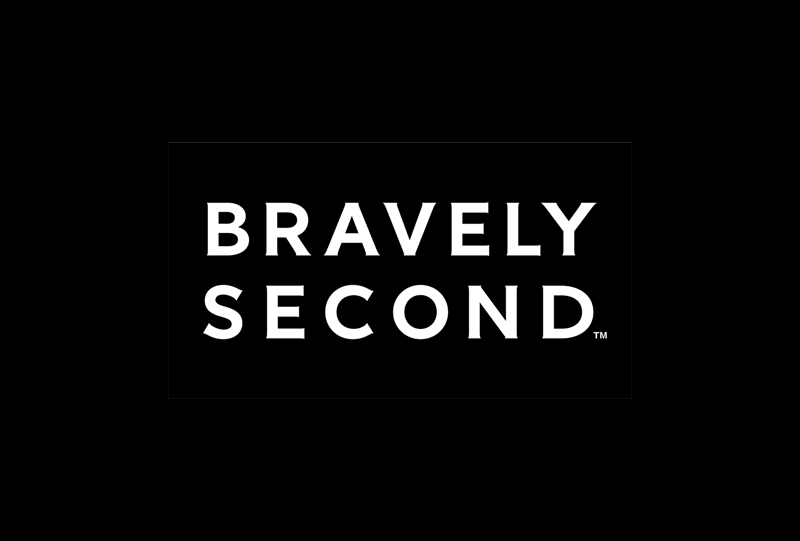 Bravely Default surprised Square Enix. They thought that a market no longer existed in the west for more traditional Japanese RPGs. Thankfully, Nintendo fought the hard, long game on this one and Bravely Default has gone on to become on the 3DS's top titles. We already know that the sequel, Bravely Second, is in the works. Details are likely to surface during the Nintendo @ E3 broadcasts.
100% Happening


There's three titles we'll see for sure: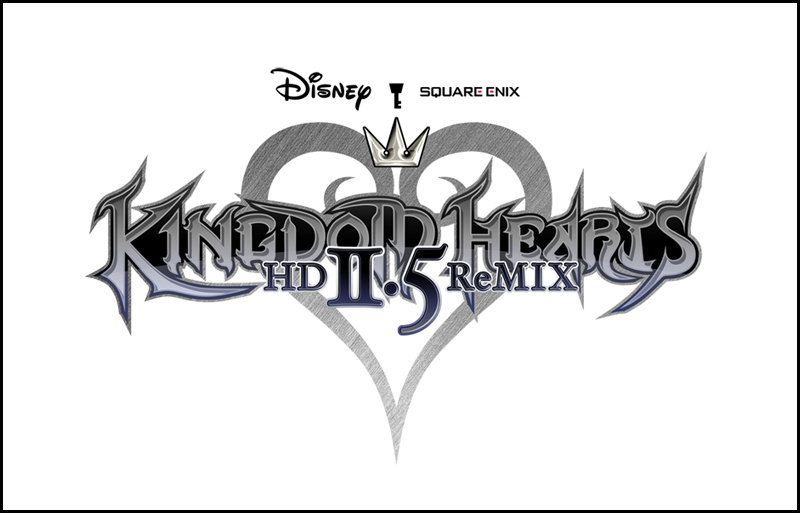 No surprises on this one. Square Enix have already
released an E3 trailer for KINGDOM HEARTS HD 2.5 ReMIX
, so we'll probably see a few more screenshots and other details, perhaps involving the Mirage Arena multiplayer functionality of Birth By Sleep.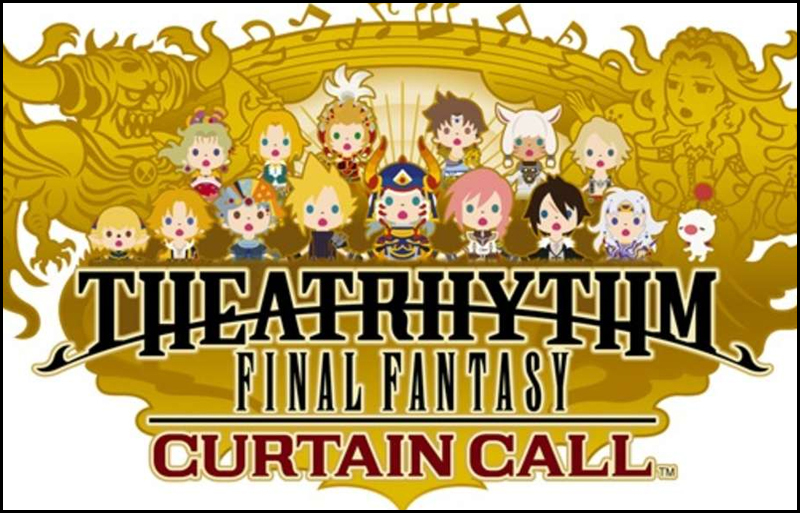 A release date was recently announced for Theatrhythm: Curtain Call,
so some trailers and screenshots are almost guaranteed to surface.
Patch 2.3: Defenders of Eorzea
, and hopefully - finally - some concrete details about the next jobs and the expansion. Also expect to see details about the Ramuh and Shiva Primal Encounters, as well as coverage from the Leviathan Battle Challenge, where attendees
can win some sweet swag
by besting the Lord of the Whorl.

Other Square Enix Titles
Square Enix aren't just all Final Fantasy, Kingdom Hearts and Bravely. The company also publishes for a large number of it's owned studios, from which there's a high chance we may see some new titles. Titles such as:
DEUS EX
-
POSSIBLY
It's been a while since Human Revolution was released. Although we've had the offering of Deus Ex: The Fall on both iOS/Android and later PC, fans are clamouring for a new title. Furthermore Eidos, the developers of Human Revolution, wrapped up development of, and subsequently released, the latest instalment in the Thief franchise earlier this year. There's a possibility then, that the next instalment in the Deus Ex franchise will be announced.
UPDATED June 6th, 6pm GMT HITMAN: SNIPER - CONFIRMED!
This may make the chances of a new Deus Ex unlikely. But the next instalment in the Hitman franchise has just been confirmed by Square Enix Montreal.
TOMB RAIDER
-
LIKELY
Developer Crystal Dynamics, is slated to appear on Spike TV's coverage of E3 this year, to announce a new title. We already know that a sequel to Tomb Raider is in the works, due to some accidental leaks late last year. However, Crystal Dynamics may also be working on a brand new IP. There were job listings for a next-generation game back in 2012, before Tomb Raider was even released.
SLEEPING DOGS: TRIAD WARS
-
EXTREMELY LIKELY
Back in October 2013, developer United Front Games confirmed that they are working on a new instalment set in the Sleeping Dogs universe. Confirmed to be titled 'Sleeping Dogs: Triad Wars' very little is known about the game at present, so there's a good chance a big reveal will take place at E3 this year.

Conference Coverage
Eyes on Final Fantasy will be covering all of the major press conferences, live, as they happen. Head on over to our
General Gaming Discussion
forum, to join in with the pre-Expo hype! The current conference schedule is as follows:
Monday, June 9th
MICROSOFT - 9:30am PT (5:30pm GMT/12:30pm EST)
EA - 12pm PT (8pm GMT/3pm EST)
UBISOFT - 3pm PT (11pm GMT/6pm EST)
SONY - 6pm PT (2am GMT/9pm EST)
Tuesday, June 10th
NINTENDO - 9am PT (5pm GMT/12pm EST)
SQUARE ENIX (Final Fantasy XIV) - A Letter from the Producer LIVE @ E3(English) - 1pm PT (9pm GMT/4pm EST)
Wednesday, June 11th (Both on Twitch.tv)
SQUARE ENIX (unannounced title) - 12pm PT (10pm GMT/5pm EST)
SQUARE ENIX (unannounced title) - 12:20pm PT (10:20pm GMT/5:20pm EST)
Thursday, June 12th
SQUARE ENIX (Final Fantasy XIV) - A Letter from the Producer LIVE Part XV (Japanese) - 10am PT (6pm GMT/1pm EST)
SQUARE ENIX (unannounced title - Twitch.tv) - 12:20pm PT (10:20pm GMT/5:20pm EST)

Where to Watch?
Pretty much all of the major gaming news sites will have streams running for the vast majority of the Expo. Popular places include:
SPIKE TV
- Spike's All Access Live coverage generally has the most widespread coverage of the event, but also tends to suffer form a lot of advertisement breaks
IGN
&
GameSpot
- Both feature coverage throughout, along with interviews, thoughts and impressions.
TWITCH
- Twitch.tv recently signed a three year contract with the ESA to stream E3. It'll be interesting to see what they bring to the table.
Nintendo
- Nintendo have a dedicated channel which will show not only their press conferences, but also steams live from their Product Treehouse development teams on the show floor.