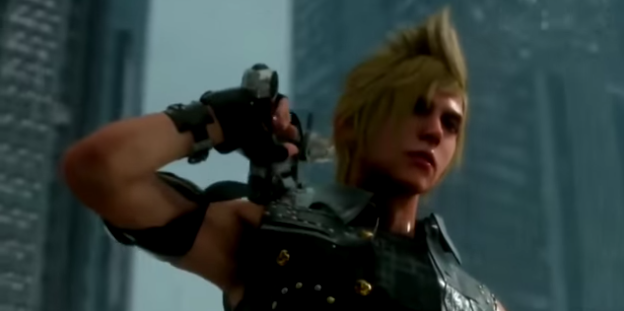 In the recent live footage of
Final Fantasy XV
,
Square Enix
showed off the Dynamic Weather System. Downpours and sunny days will be part of the adventure. Better find your rain boots!
The Dynamic Weather System will allow the weather to change both naturally and organically throughout the
day and night phases
. This means that when it rains, characters and environments will get wet. If the ground is uneven, puddles will form. When the sun comes out, the water will dry up both on your characters and the environment.
That's not all though, the
weather will impact
Noctis' magic abilities too. Akin to the story Rikku tells of her brother zapping her as she swam in the ocean in
Final Fantasy X,
spells will be affected by the environment, including weather. So if it is wet outside you'll need to be more careful when using lightning abilities as you may hurt your own characters. Alternatively, if the sun is out, fire spells will most likely be stronger, but possibly uncontrollable in some environments.
So the Dynamic Weather System isn't just for the aesthetic looks of the game but it also affects how you play it.
What do you think about this weather addition? Will it change your magic play style? No more spamming Firaga. Sorry.