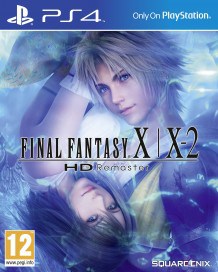 Oh internet, we love how quick you catch things. Square-Enix Boutique, the french store for Square Enix products had Final Fantasy X|X-2 HD Remaster for the PS4 accidentally published.
The game was previously released on Playstation 3 and Playstation Vita in March 2014. The accidental upload had the cover art with the PS4 logo on it as well as a brief description. It had a release of "Spring 2015" on the posting as well. The page was quickly taken down but you can get to it
here
, it gives you a 404 though.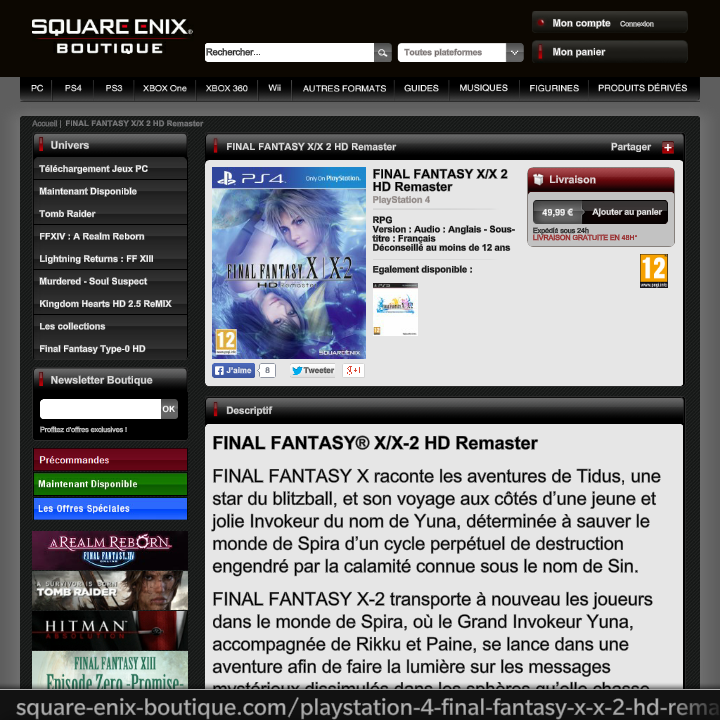 Thanks to the website
Controller Crusade
we were able to get this information.
What is your opinion of a PS4 release of this game. DO you think there will be anything different? Or is it another attempt to get fans of the series to buy another remake?