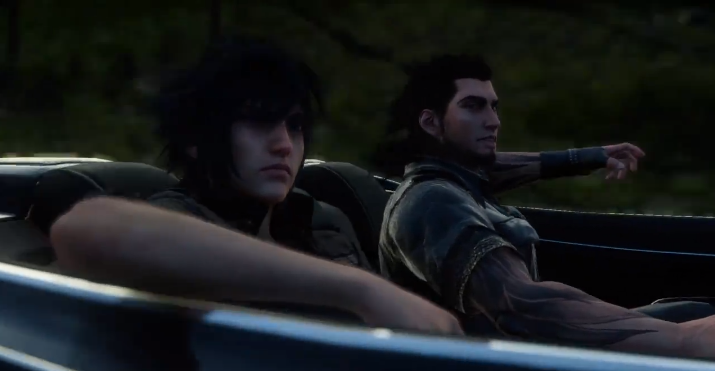 Curious about what the Final Fantasy XV cast will sound like in English? Don't fret! We've got the new Final Fantasy XV English dubbed trailer for you!
Finally we get to hear the English voice actors for Final Fantasy XV.
Currently it's on facebook only.
The video is now officially on the Square Enix UK youtube account. Check it out!
You can check it out here. We'll keep you updated when more information is available.
What do you think of the english voices?