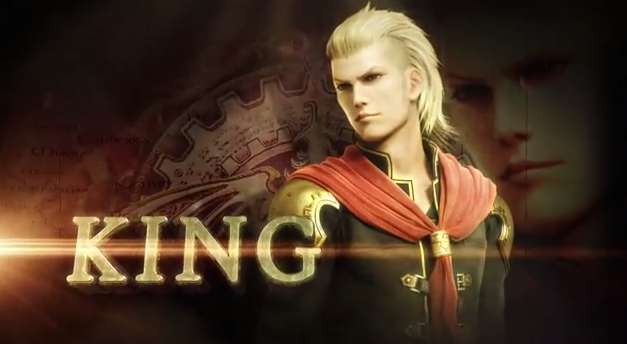 Square Enix released a trailer showcasing
most
of the Final Fantasy Type-0 class. If you're unfamiliar with the characters, this is the perfect opportunity to get to know them.
Reporting from the frontline, Orience News is the only trustworthy provider of information across all of the four states and has unprecedented access to the resistance, namely Class Zero and its allies.

In this first report we find out more about the personalities within Class Zero and their fight against the invading Militesi army.
Which student are you most excited to play?