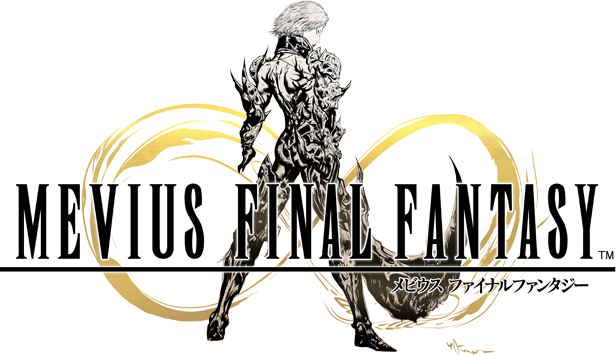 After the Famitsu
early look
at Mevius Final Fantasy, the newest original Final Fantasy,
an official website
has been released with a little message from producer Yoshinori Kitase:
A new era of gaming is here. We're crafting a full-scale high-quality RPG world the likes the world has never seen before on smartphones and tablets. This is the end product of longtime Final Fantasy creators bringing the series to mobile–and things will never be the same.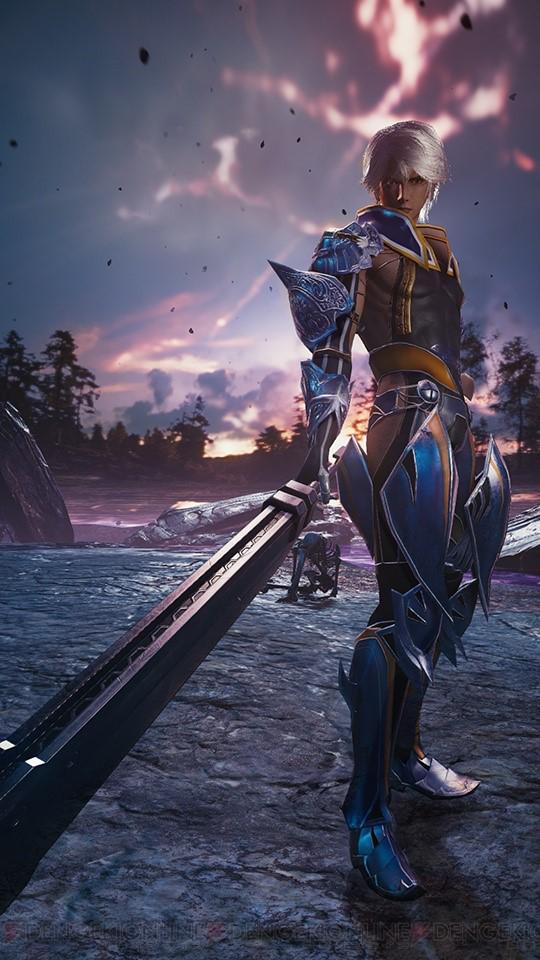 The official artwork is done by Yoshitaka Amano, the character designs are being created by Toshiyuki Itahana the creator of more lighthearted designs seen in Final Fantasy IX and Final Fantasy Crystal Chronicles, and the scenario is written by Kazushige Nojima the Writer of Final Fantasy VII and Scenario Writer Final Fantasy VIII, Final Fantasy X, Final Fantasy X-2, Final Fantasy XIII, and Final Fantasy XV. The team is saying that although it isn't on a console, they will be aiming for the full Final Fantasy console quality experience.
The game itself will be extreme large and is dated to come out in Japan in Spring 2015. The name was trademarked back in October for Europe and North America. The site is in Japanese and English. Both of those lead us to believe that we will most likely see this entry on western shores.
With such a notable trio as well as a development team of "unprecedented" size for a mobile title, this may become a note worthy entry into the Final Fantasy Series.
Thoughts?