Final Fantasy III is perhaps infamous for the fact that it took so long to be localized and released in the West. In fact, sixteen years passed between its original release on the NES in 1990 and its Nintendo DS remake, which was released in 2006. But why did it take so long? Where was Final Fantasy III hiding for all those years? Let's take a closer look.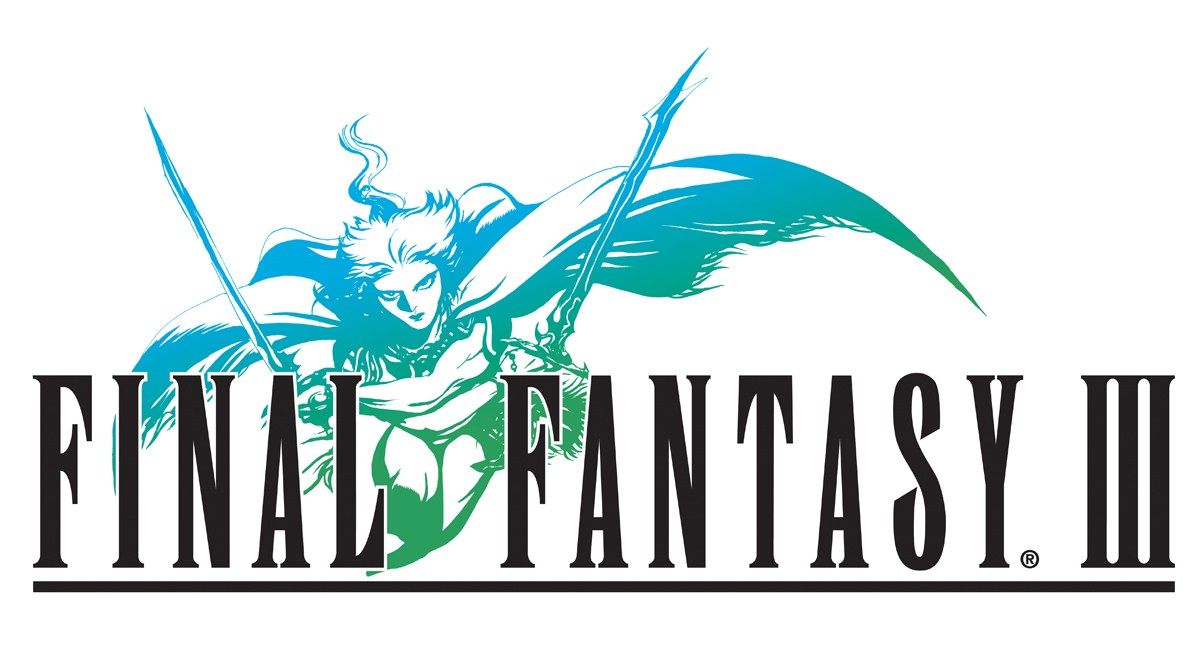 As slightly older readers may perhaps remember, 1990 and 1991 were years of change for the console game industry. Although the Nintendo Entertainment System had reigned supreme for years beforehand, now the Super Nintendo Entertainment System was arriving on the scene - and game designer Hiromichi Tanaka wasn't sure what to make of it. "Back then, that was the first time that we'd seen a new generation of consoles, and it was really difficult to predict what was going to happen. At that time, then, we were working so hard to catch up on the new technology that we didn't have enough manpower to work on an English version of Final Fantasy III," he said several years later.
In fact, Square
did
attempt to localize FFIII - but this project was soon scrapped, presumably so they could focus on games for the Super Nintendo instead.
And so Final Fantasy III sat alone and forgotten for quite some time.
A Final Fantasy III remake almost saw the light in 2001. The ill-fated WonderSwan Color arrived on the scene in 2000, and almost immediately they struck up a deal with Square to release remakes of their first three Final Fantasy games on the handheld console. Final Fantasy I and II were quickly spruced up and released, and even a remake of Final Fantasy IV made it to the WonderSwan Color, but III was delayed and finally quietly faded away. Sometime later, Hiromichi Tanaka admitted that it was because the original NES cartridge had been packed so tightly with content that a port would require too much effort and manpower.
And so, once again, Final Fantasy III remained in the darkness.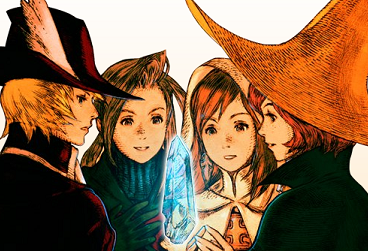 After Square merged with Enix to form Square Enix in 2003, they reassured fans that a remake of Final Fantasy III was still on their mind, and rumors of a port on the Game Boy Advance or the PlayStation 2 began to swirl around. It turns out that Square Enix did indeed consider a PlayStation 2 port before deciding to go with the commercially successful Nintendo DS. This remake was announced in 2004 and finally fans in the West got their first taste of a localized Final Fantasy III two years later in 2006.
It was truly a long and difficult road, but FFIII finally came home to us. It's actually a bit of a small miracle considering all the rough patches it hit along the way. So the next time you're playing a port of Final Fantasy III, whether it's on the DS, the Virtual Console, the PlayStation Portable, Steam, or anything else, just remember - you're playing the game that was literally almost too big to be localized.
Haven't played FFIII?
Come watch Psychotic beat it so you don't have to!