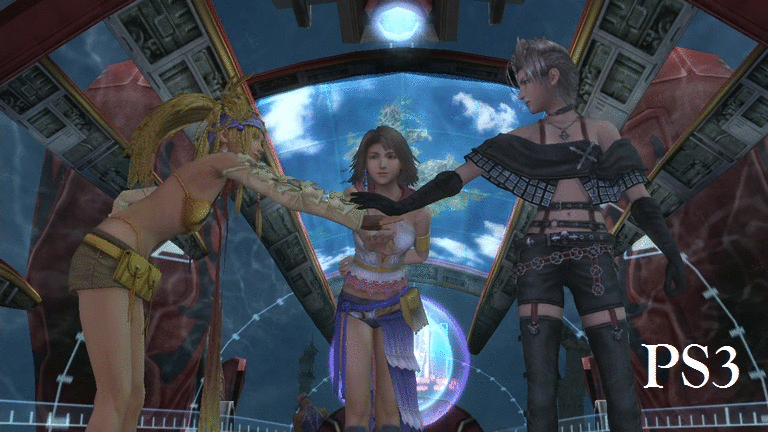 Square Enix knows you love
Final Fantasy X
so much
that they gave you it again on PlayStation 4 a year after they gave you it on the PlayStation 3. You're super excited, we know.
Final Fantasy X|X-2 HD Remaster
has been released today, May 12th, for the PlayStation 4.
They have added a few things for you to experience if you didn't buy the remastered version for the PlayStation 3 or PlayStation Vita. The PlayStation 4 version has further upgraded graphics, cross save compatibility, and an option to switch between the original or remastered soundtrack. It also has the International versions that the PlayStation 3 had included such as the Dark Aeons in
Final Fantasy X
and Last Mission from
Final Fantasy X-2.


Are you going to be getting this new-new version of Final Fantasy X|X-2?