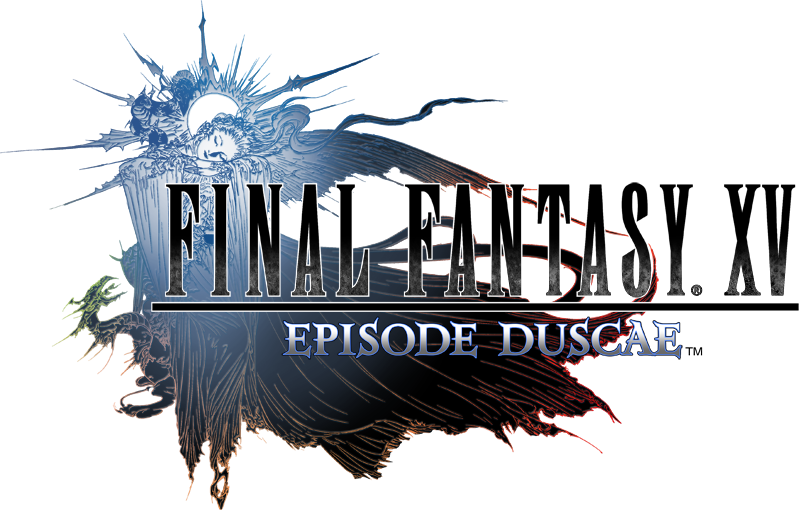 Square Enix has announced that popular demo
Final Fantasy XV: Episode Duscae
will receive an updated Version 2. This second version is expected to have improvements made integrated into the original demo to make a more seamless playing experience.
Square Enix gathered feedback from
Final Fantasy
fans about the
Episode Duscae
demo during a livestream last month. Director Hajime Tabata touched upon all the improvements that they intended to add to version 2.0. This included tweaks to the battle system, camera, and more.
Not much more info is available about
Episode Duscae
besides the original announcement tweet but it is projected for a June release.
Did you miss out on the original Episode Duscae? Will you be looking forward to 2.0?