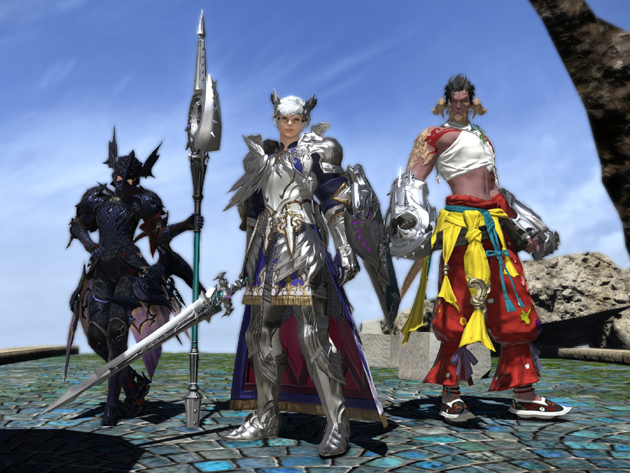 Final Fantasy XIV: Heavensward
has a patch coming out next week. Patch 3.1 will have Thordan and his knights twelve in the Minstrel's Ballad: Thordan's Reign. As well as a normal 24-man raid, some new mini-games and more.
To keep the hype going,
Square Enix released screenshots
of the three new weapons that will be available from Thordan and his gang.
Paladin: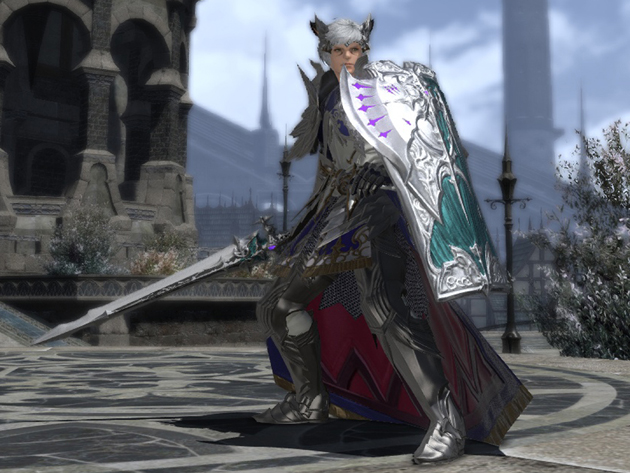 Dragoon:
Patch 3.1 titled "As Goes Light, So Goes Darkness" will launch on
November 10, 2015.
Check out the trailer once more to see all the goodies.
Are you hyped for the first patch of Heavensward?