While no official announcement has been made on the part of Square Enix, according to
gamerant
and numerous other sources, PEGI has rated the game for a PC release. No specific date has been given yet, and we don't even know which version of FFVI this will be, but it's safe to assume that the game will be released in a similar fashion to FFV, which was a port of the iOS/Android version.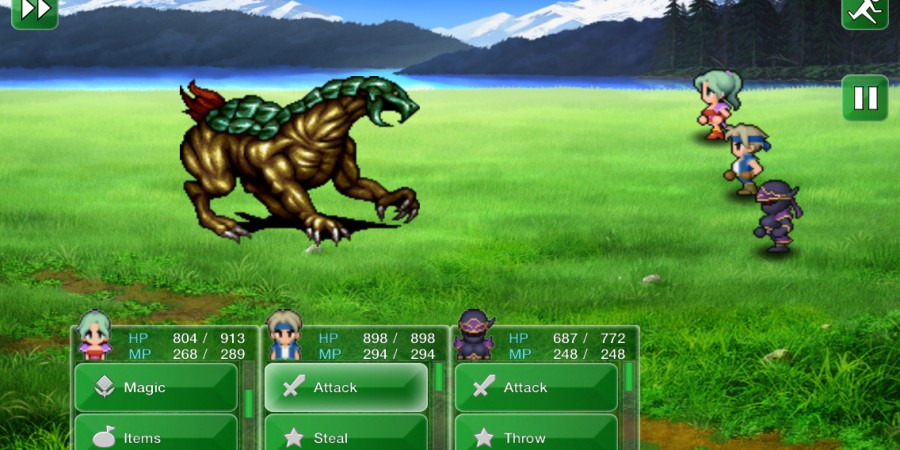 The mobile version of Final Fantasy VI featured enhanced graphics, including spritework by series veteran Kazuko Shibuya who was responsible for the sprites in the original six games. On top of that, the game featured the revamped script from the GBA version, as well as the additional espers and dungeons from that port. Whether the Steam version will feature the same interface featured in the mobile version which was specifically tailored to accomodate the touchscreen remains unknown.
Are you excited for Final Fantasy VI on PC? Will you be getting it? Or maybe you're eager to see someone on EoFF do a Let's Play? Let us know in the comments!