Famitsu recently gave the world a sneak peak of a new character in Final Fantasy Dissidia, Ramza Beoulve. Ramza was actually announced the same time the new Dissidia got an official announcement and he will serve as the first new "update" character to join the game as well as being the second new character announced for the title behind FFXIV's Y'shtola.
While nothing has been confirmed about his fighting style or abilities, we can easily see that Ramza received a new redesign by Tetsuya Nomura like the rest of the FF roster. Ramza's design is based off his Chapter 1 outfit, which is featured the most in his official artwork from the game's original run.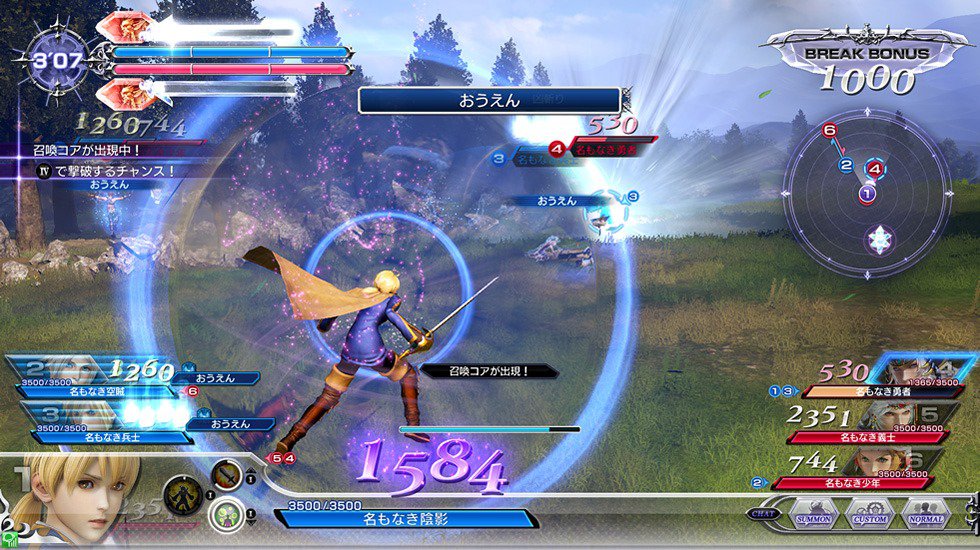 Ramza is also the first character in Dissidia to not hail from a numbered entry, but instead a spin-off. No word on whether he'll have a corresponding Chaos character from his game.
Ramza Beoulve is the main character from the 1997 cult hit Tactical RPG, Final Fantasy Tactics. The youngest son to the famous house of Beoulve, Ramza grew up with his best friend Delita in the shadow of his family's prestige and reputation. In his academy days, he is tasked with helping the army stop the peasant revolt against the Death Corp and their leader Weigraf. In the course of his adventure he saw the cruelty and selfish power grabs of the ruling elite and watched helplessly as his friends sister was murdered in front of him by orders of his own kin. Ramza chooses to become a mercenary and changes his name to distance himself from his family but soon finds himself once again caught up in a power struggle known as the The War of the Lions opposing his one time friend Delita and the secret manipulations of the Noble Families and the Chruch of Glabados.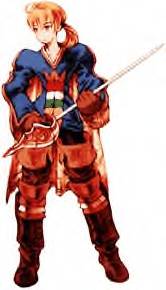 Ramza will officially debut in Dissida in February in Japan's arcades. No word on Dissidia being ported for console or the arcade machine released outside of Japan at this time.