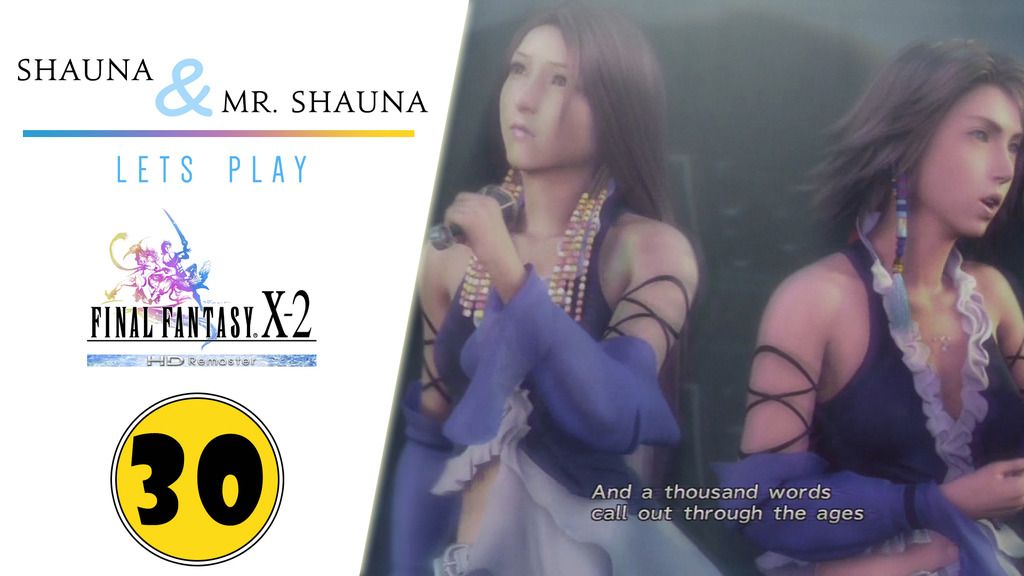 So, Yuna, here's how concerts normally work. You have someone come out and sing to get the crowd going and then you come on, sing about 10 songs and then head off unless you get an encore.

What happened here was you took everyone to the worst place in Spira for a concert, you let the crowd fight and you only sung one song. If people didn't come here for free I'm sure they would be asking for their money back.

I guess there is just that little to do in Spira, right?