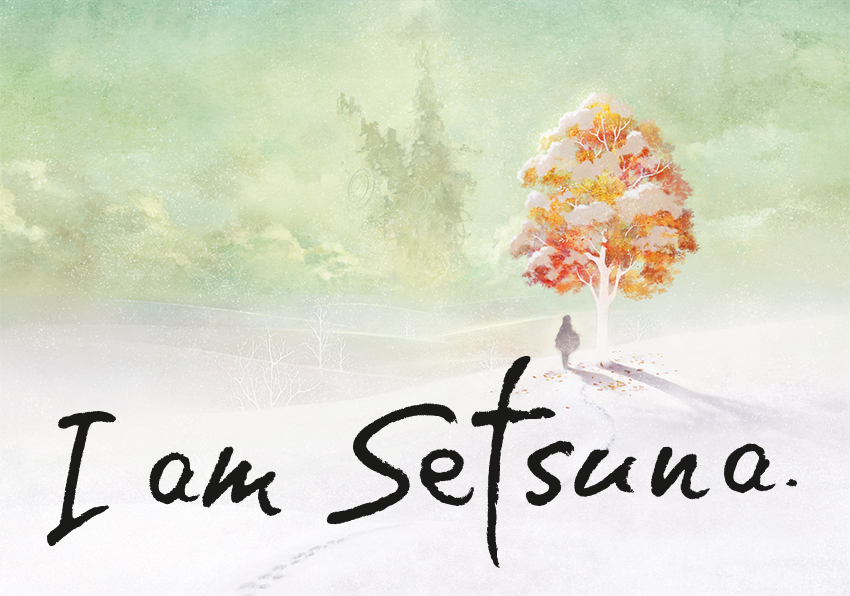 In the wake of the announcement for the game's Western release,
Siliconera's Sato sat down with Atsushi Hashimoto to discuss some of the elements that made classic games like Chrono Trigger so gosh darn memorable and nostalgic
. Hashimoto goes on to explain the power of imagination and the loss of such with more modern graphics as well as bringing back Turn-Based Combat which is quite nostalgic for many older fans.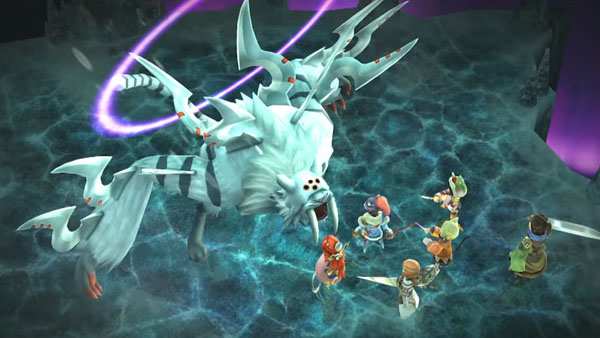 I Am Setsuna is due to be released this summer in the West for PlayStation 4 and Steam. The game tells of a snowy world hounded by monsters that need a human sacrifice in the form of a young maiden. The player controls a wandering mercenary who is hired by a village to escort Setsuna, the sacrificial maiden this year to her ultimate fate. The game features a battle system inspired by Chrono Trigger. It is the first game developed by Tokyo RPG Factory and is being published by Square-Enix.