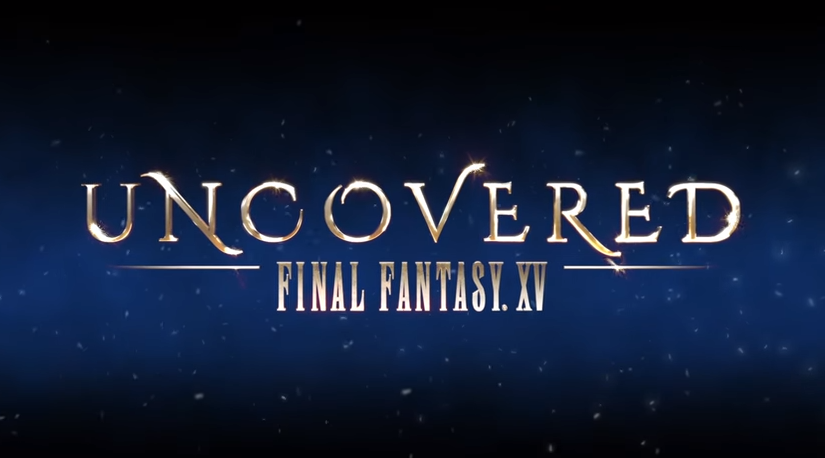 We're getting incredibly close to the
Final Fantasy XV: Uncovered
event. Only four more days to go! Uncovered is a large event where they will be showing off Final Fantasy XV in all it's wondrous glory and finally provide us with a confirmed release date. (It only took us ten years you get it.) They released a teaser for us to encourage hype! Check it out:
On March 30th, 2016 at 7:00 PM PDT, the event will be broadcasting on various
different
streams
in various languages (English, Japanese, German, and French). We also learn that there will be an hour-long pre-show at 6 PM, and an after-show with the same duration. Will you be tuning in?