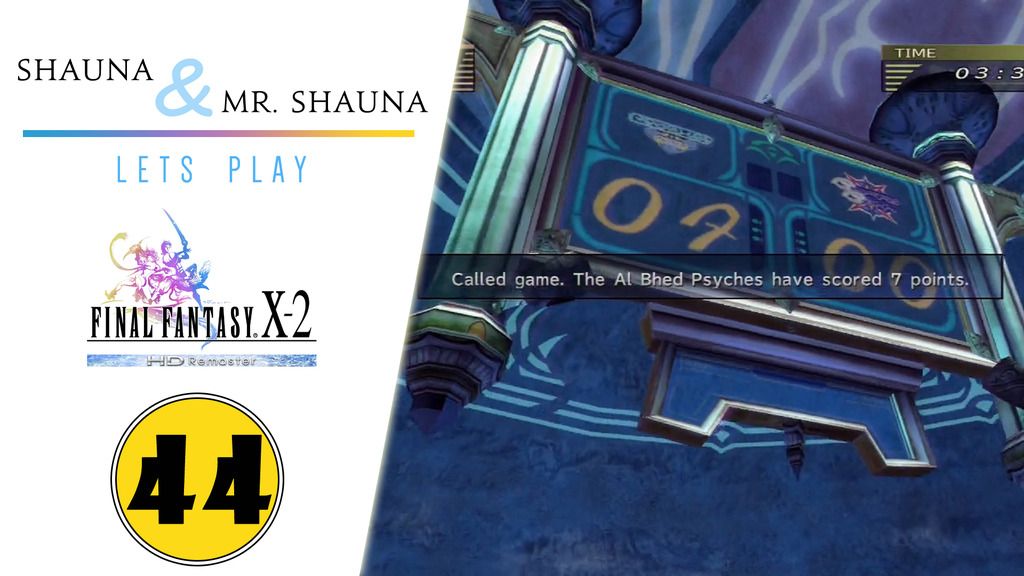 In this week's episode, we go to Luca as promised last time with the best of intentions to get things done.

Things don't go well, as we get the old Blitzball bug. Our rag tag bunch of friends (and 2 others) face off against the pros. Little did we know these guys are way more professional than we expected.

Will the Kilika Beasts V Gullwings battle live up to your expectations!? Probably not, we're pretty bad at this. Also we apologise for the amount of blitzball played.