Final Fantasy XV
characters are now action figures! Not only that, you can pre-order them RIGHT NOW! Ignis, Prompto, and Gladiolus get their own figures outside of the Noctis figure that is part of the Ultimate Collector's Edition.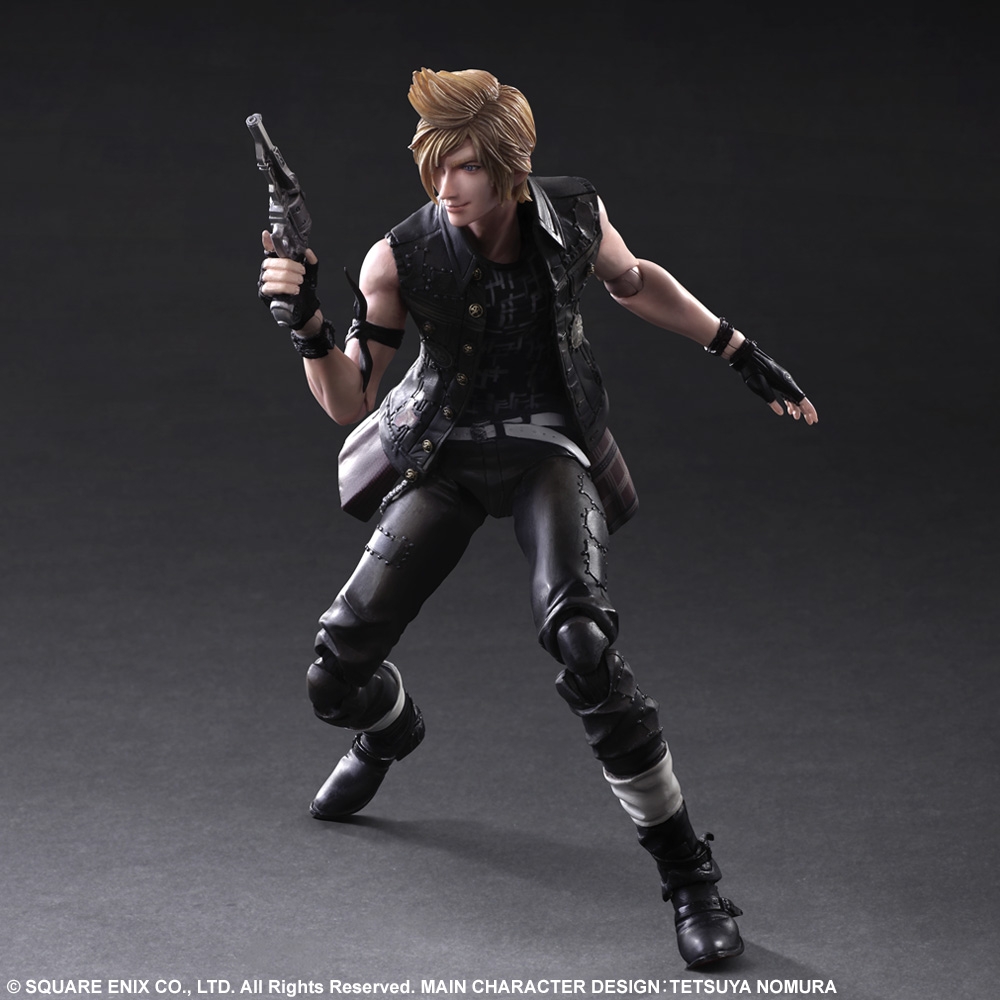 Prompto
is slated to be released September 30th, 2016.
Gladiolus
is slated to come out October 21st, 2016.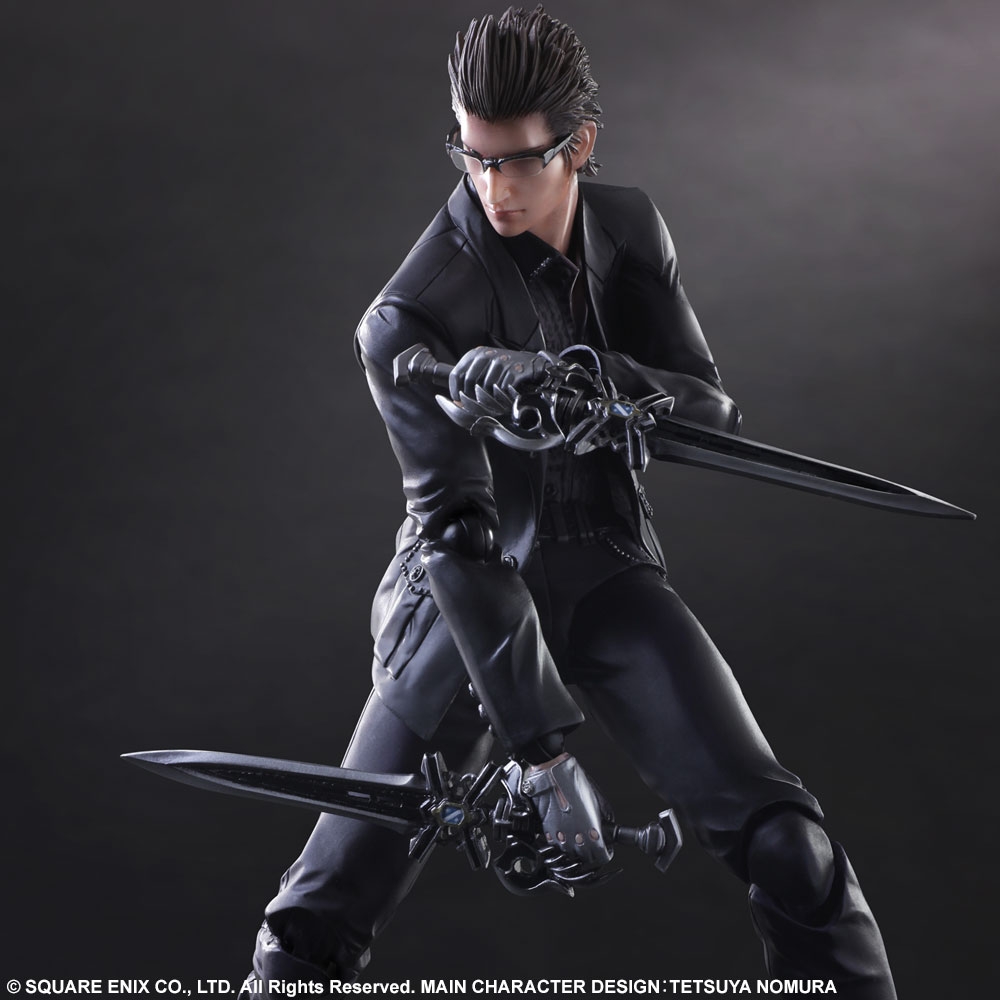 Ignis
is is slated to come out September 9th, 2016.
No news on individually buying the Noctis figure
outside of the sold out collector's edition
but his party is ready for your pre-ordering! Prompto and Ignis will be $129.99 while Gladiolus will be $139.99.
What do you think about these figures? Will you be buying them?
UPDATE:
Our friends over at
Nova Crystallis
had some new information
We asked Tomasz Rozejowski, Merchandise Research and Development Assistant at Square Enix Europe for more details and he replied: "Currently I'm unable to give you any specific details for single release of the Noctis Play Arts KAI figure, but please keep an eye on our Facebook page for any further announcements".