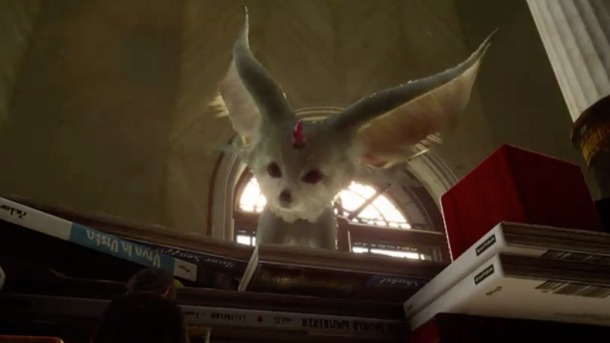 Director of
Final Fantasy XV
, Hajime Tabata, announced that there will be an Active Time Report on April 21, 2016 while her was on a
NicoNico Live Stream
for the magazine Famitsu.
The Active Time Report will go over some of the things discussed at the
Final Fantasy XV: Uncovered
event that happened in Los Angeles on March 30th. They will be discussing some important things they felt needed to be elaborated on that was shown during the event.
Final Fantasy XV will be available on September 30, 2016 for Playstation 4 and Xbox One.


What do you hope they will go over and clarify? Do you have any burning questions you hope they'll answer? Do you think they'll announce more preorders or possibly give us another episodes of the Final Fantasy XV anime, Brotherhood? Share your thoughts!