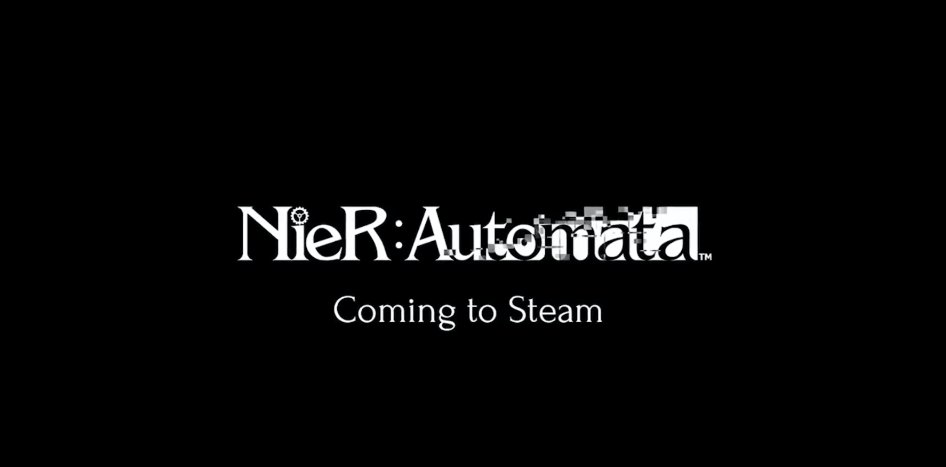 Announced earlier today on IGN's Gamescon stream,
Nier: Automata
is coming to PC via Steam. While published by Square Enix this action oriented title is being developed by Platinum Games, makers of
Bayonetta
and
Metal Gear Rising: Revengeance
. The team also consists of producer Yosuke Saito (DRAGON QUEST® X / NIER), director YOKO TARO (Drakengard® / NIER ), character designer Akihiko Yoshida from CyDesignation, Inc. (FINAL FANTASY® XIV / BRAVELY DEFAULT®), game designer Takahisa Taura from PlatinumGames Inc. (Metal Gear Rising: Revengeance), and composer Keiichi Okabe from MONACA, Inc. (TEKKEN / Drakengard 3 / NIER ).
During E3, an impressive video of a boss battle was shown exhibiting the fast paced action and the enemy design. Nier: Automata will also be coming to PlayStation 4 and is scheduled to release in 2017.