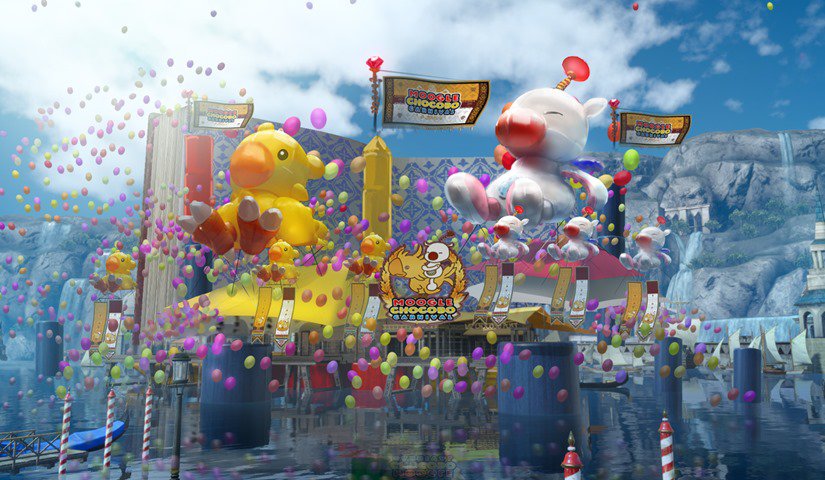 The Moogle Chocobo Carnival is almost here for Final Fantasy XV! In this limited time event, you'll be able to play carnival games and have fun in Altissia.
The festivities begin in North America starting January 23 at 5:00pm PT/8:00pm ET. Itíll be up in Europe on January 24 at 2:00am CET and in Japan at 10:00am JST. The event will be available until February 19 at 4:00pm PT/7:00pm ET for North America, and Europe on February 20 at 1:00am CET and Japan at 9:00am JST.
Check out this trailer for the event!
Don't forget to purchase the
Holiday DLC pack
to get your free ticket to the carnival!