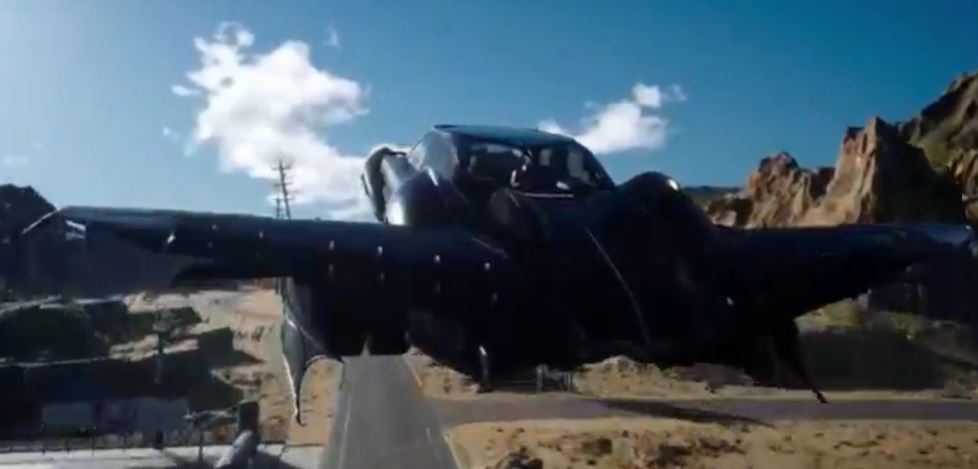 Thanks to the Final Fantasy XV Uncovered event we know that the game has a car that turns into an airship! Or carship? Cairship? At first we weren't getting an airship. Then we were going to have one in game but no details were shared. Now we're shown that the car the crew drives IS the airship!
We get a batmobile! What are your thoughts on the new flying car? Do you think that this airship will be able to fly across
the enormous map
Final Fantasy XV will have? What would you call this car+plane hybrid? Share your thoughts!