Special Dresspheres

What are they?
Each character has its own special dressphere (SDS), basically their ultimate form, a sort of summon. The SDS acts as a three member party so when you manage to activate it, you will see that the other two members will disapear from the battle field. The SDS has three seperate parts to it and each section has its own abilities, that makes it a pain to level up but worth it in the end! Also, each charachter needs two key items to unlock its HP Break and Damage Break abilities, lucky for you I was nice enough to mark them down for you xD.

How do I equip them?
Unless you're blind, you probably noticed that you can't equip the SDS like the others, that is because it can only be accessed AFTER you have changed at least once EVERY SPHERE on your grid in ONE fight. Once that's done, you'll see the grid glow a colour, press L1 and yay you can access the super cool sphere!

HINT: To level up the SDS at a quicker pace, equip the Unnering Path Garment Grid, it only has two nodes and it is easier for you to access it.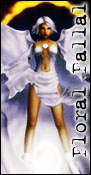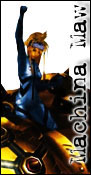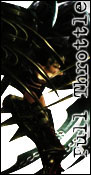 Mascots